Site Updates 19th October 2022
Fishing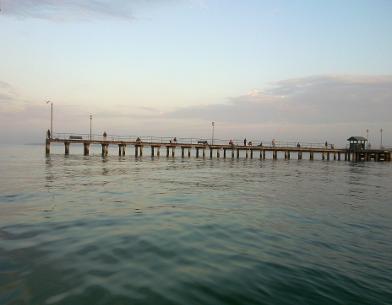 Mordialloc Boating & Angling Club Mordialloc, Victoria, Australia.

Our club has been in existence for over 75 years and is based in Mordialloc which is situated on the shores of Port Phillip Bay Melbourne Australia.

We have approximately 70 Members . Most of our members own their boats. We think we are unique as most of our boats are clinker or carvel wooden boats which are between 30 to 90 years old. They are from 16ft to 32ft long.

Our main interest is fishing and the local species that we target in our Competitions are;
Snapper, Flathead, Garfish and King George Whiting.

We have our own slipway for maintaining our boats. Most of our boats are moored in the Mordialloc Creek which gives us direct access to Port Phillip Bay.

Mordialloc is approximately 20km from Melbourne CBD. Right on the Nepean Hwy.